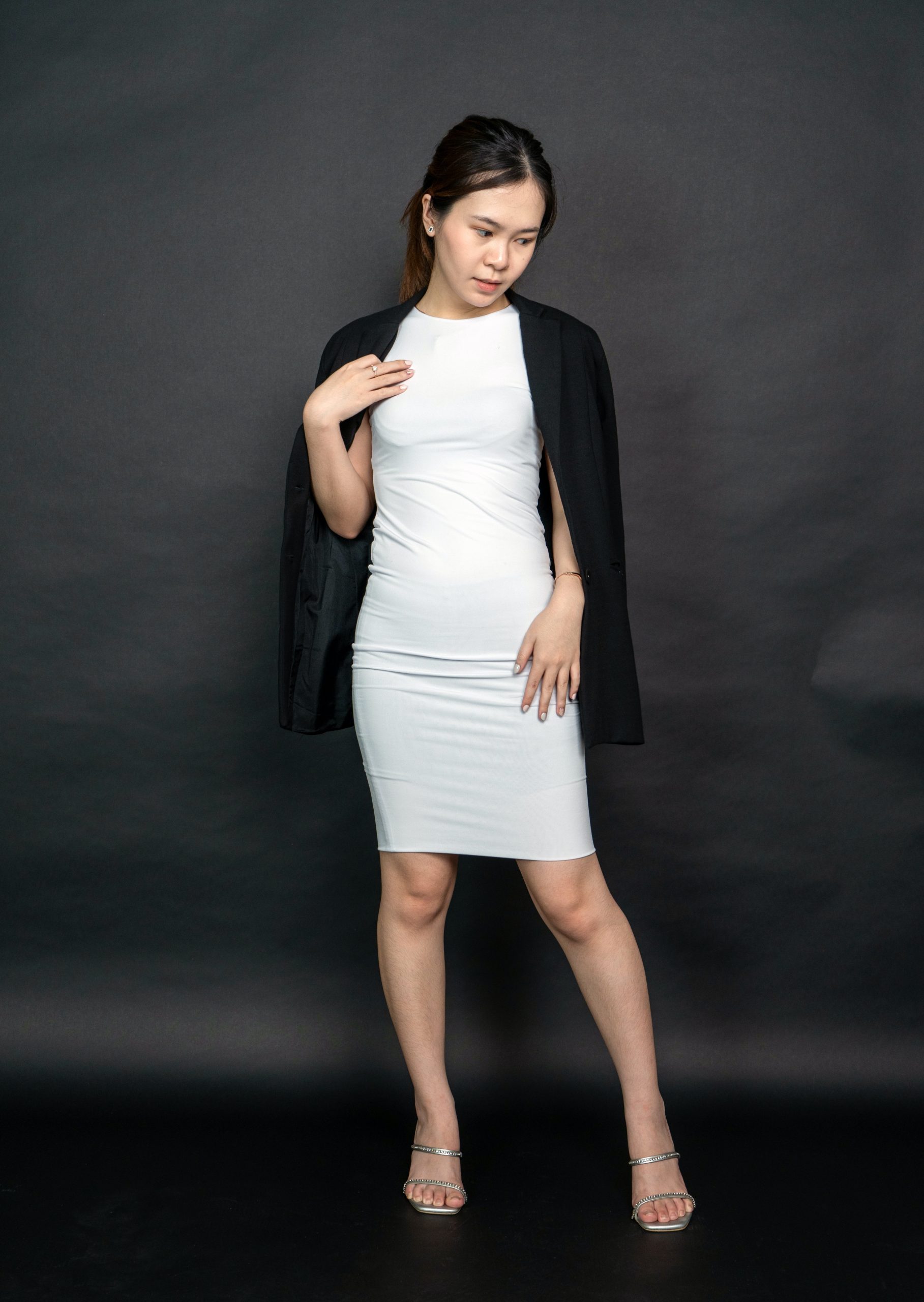 Seamless Bra- Seamless Bras have no joints or stitches with smooth edges so they do not have sharp outlines. They do not create the impressions of Bra lines and give a perfectly smooth look to your innerwear. They are the best options especially to have invisibility around the Breast Area. A nude-colored Bra with light clothes would be the most preferred.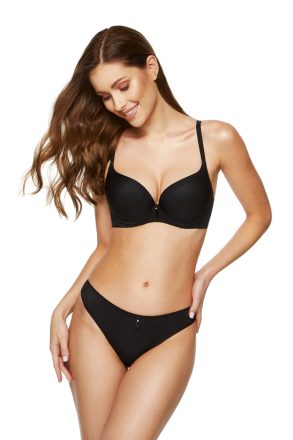 Self-adhesive Silicone Bra or silicone inserts- Silicone Bras are the perfect option with light-tight colored clothes. They are almost invisible inside the tops or shirts and take the perfect shape of the breast leaving no edges or lines. The only caution is that they are perfect for the light breast and with heavy Breasts other options must be explored.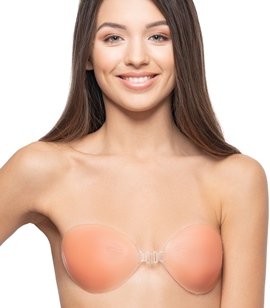 Seamed body- A seamed body does 02 things. 1st thing is that it provides a perfect slimming look to the upper body allowing you to flaunt the curves. 2nd thing they create the perfect seamless look behind the tight clothing. They go down to the belly and hip area so that a bodycon dress can also be worn without Bra lines.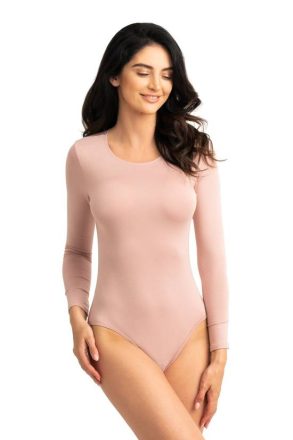 Racerback Bra clips- They are small products but have so much utility that this is an almost essential part of women's wardrobe when you buy Lingerie online. They do not let the strap slip around the shoulder as well behind the Back they create a beautiful look, and you can play with the height of the Clip.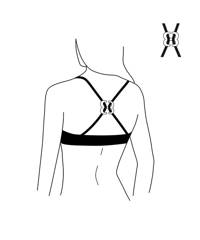 Classic Bralette without the textured Fabric. – This may sound s a bit different but nowadays women do not want to hide innerwear, but they want to flaunt it with style. So, a good bralette with a contrasting colour to the Top would be the fashion statement that will make you a fashion goddess.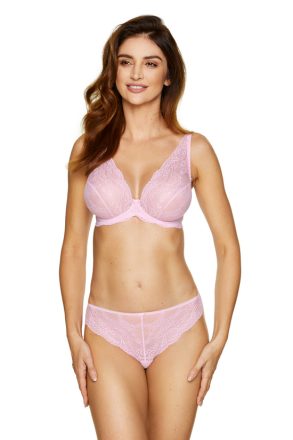 Self-adhesive convertible Bra – This product is very much a fashion statement that every woman needs in her wardrobe. They have no interfering straps and have a knot that can create a gentle push-up. They have detachable straps in opaque or transparent colors so that you can change them as per the fabric and style.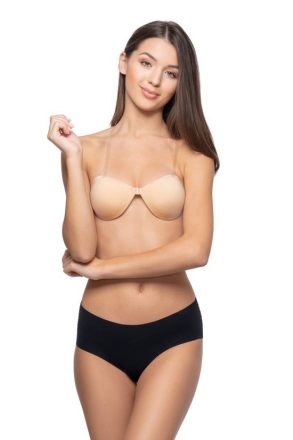 Modeling underskirt with Nipple cover. – A modeling petticoat has such a smooth look that it adds up to your fashion style a lot of Grace. You can apply the nipple covers on the Breast to avoid nipple impressions. They are perfect with opaque clothing.
Nipple cover. Every woman should have them in her wardrobe as they are so essential in today's fashion. Sometimes you may go Braless or have erect nipples and they can draw attention to your Bra. Applying the nipple cover makes the impression smooth and avoid the Bra lines to be highlighted.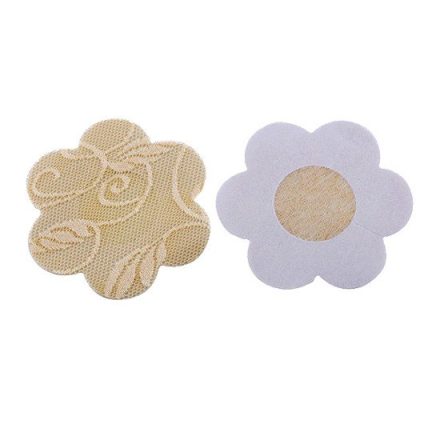 One thing more important would be to avoid very heavily textured fabrics with tight clothing as they create the Bra impression on the tight clothing.