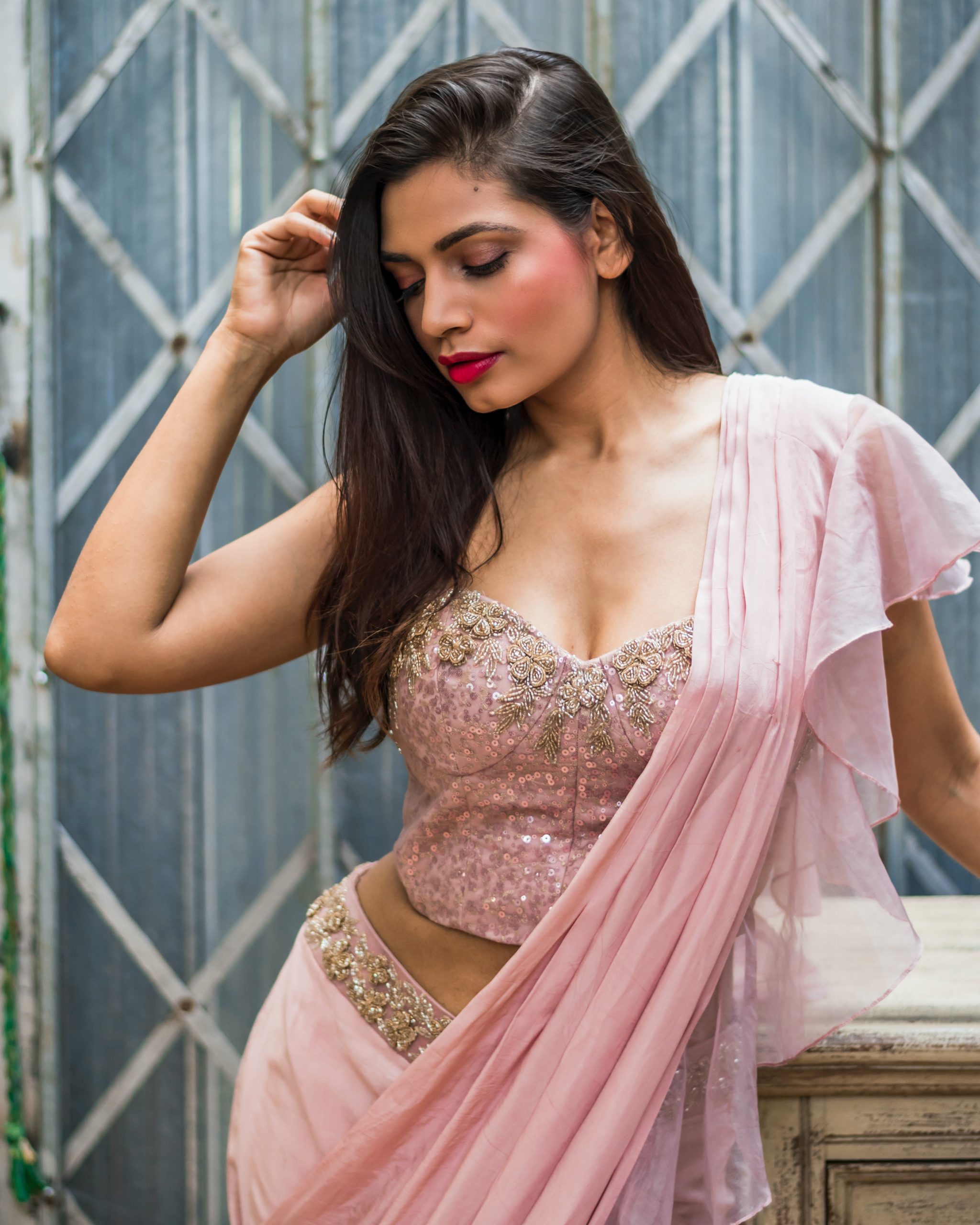 Fabric GSM- Saree shapewear is meant to retain the shape of the saree and at the same time must be comfortable. Too less GSM will not hold the shape of a heavy saree as well too high gsm would make the breathability compromised and make your movement restricted. A right GSM would be between 210 to 230.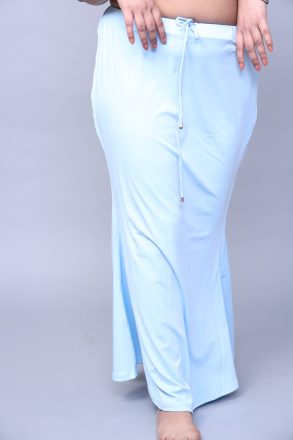 Right fit respective to height – This is the most important part of the saree shapewear as almost none of the Brands take care of this. A saree shapewear is stretchable clothing so small waist variation is taken care of by the drawstring and waistband. But the shape must be varied as per the height and accordingly, the hip groin and waist structure needs to be adjusted Luxusintim has 03 variations to the height Micro, Mini, and Maxi respective to the height up to 5 feet, between 5 and 5.5 feet and 5.5 to 6 feet.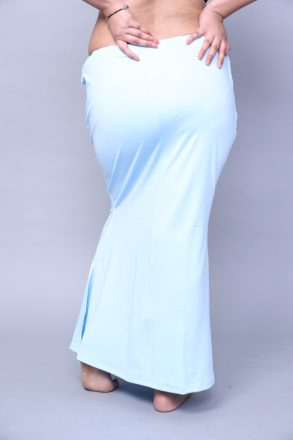 Centre stitch – A saree shapewear must make your movement free and should be able to let you stretch as per the requirement without compromising your comfort. A center stitch is ideal to make the saree shapewear stretch 4 ways. You can dance sit or do any activities with the center stitch Stretchability.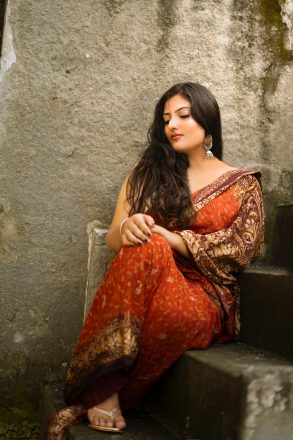 Range of color and quality of Dye – A saree shapewear should have the right color and it should not be too bright or dull to the color of the outwear. So, a range of colors is a very important aspect of the saree shapewear. The color and the quality of the dye it very important for appearance and grace as well being close to your skin should be free from harmful chemicals.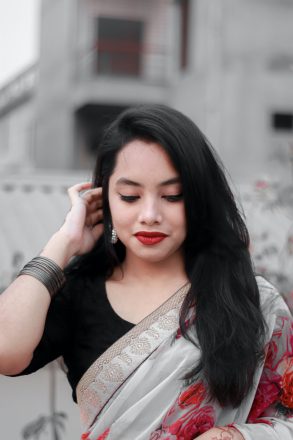 Right Band and Drawstring – The correct quality of Band with drawstring is needed to achieve the right fit. As the shapewear needs to run around your waist and hip so a very good quality drawstring is needed to make the adjustment and let you flaunt your style. A lot of time band will not suffice but it should be complemented with a drawstring.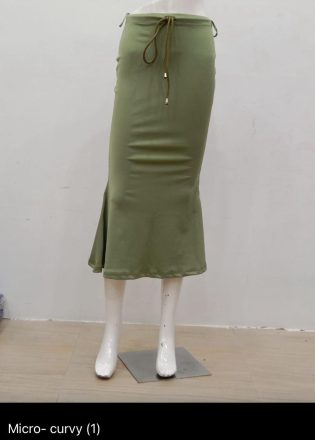 Breathability and Stretchability – Right Fabric mix is very important for the Breathability of the fabric because especially in a country like India weather is harsh. Manufacturers should have the right knowledge of fabric mixing and production processes. It must keep the inner areas cool.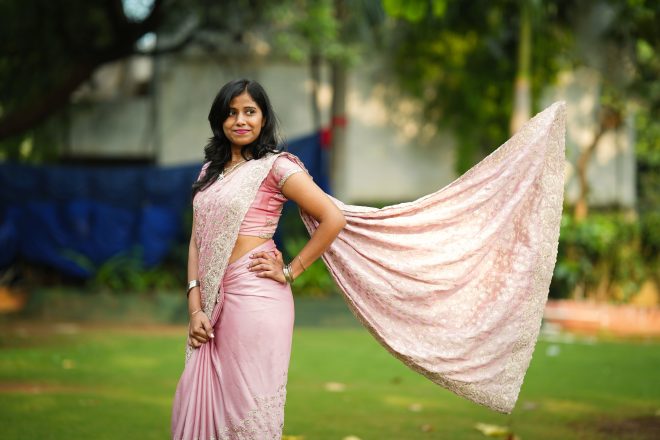 Side slit and flared bottom- A saree shapewear should allow your legs to move freely and should not restrict your activities so a side slit helps and flared bottom make sure that it does not roll up and maintain the fashion style.