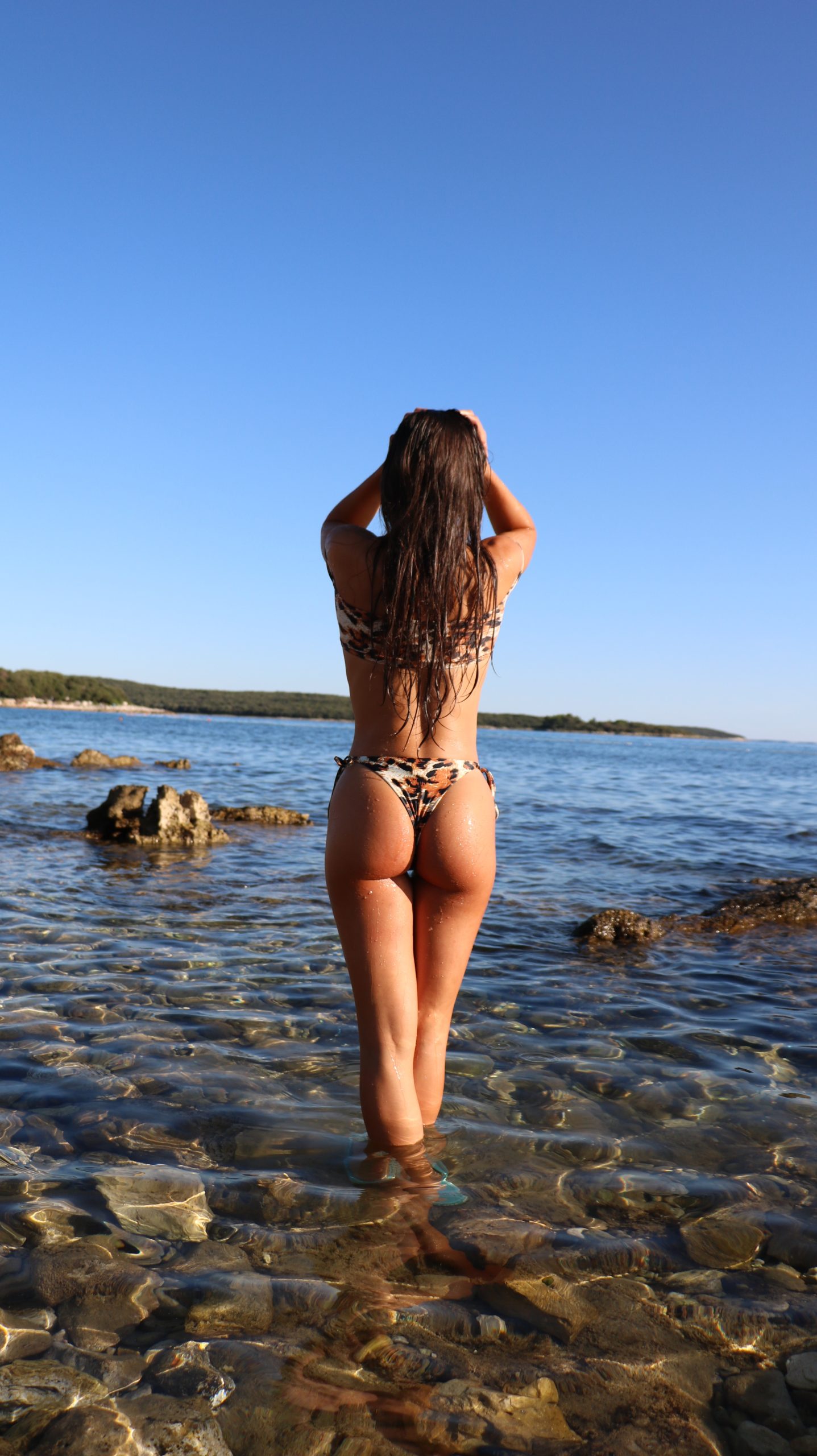 When we choose these destinations, our idea is to choose the places where you can be your own without the hustle and bustle and crowded with people and more importantly where this is a part of the local culture of the people. We have chosen a place where people accept the bikini life as normal, and you do not need to bother about the local easiness and tourist policing.
Copenhagen. A lot of people may be surprised by Copenhagen in the list, but you would be surprised when you walk into the city and realize what the land of the happiest people has to offer. Copenhagen is the place where you can walk to the water in the canter of the city and even lie without a Bikini top: The best part is no one find it offensive or even bothers to look at you with any kind of curiosity. Fun is part of the daily life of the happiest people on earth and top it with vibrancy.
The best part of the city is the freedom to move around without the traffic and yes, this city still has its price competitiveness which very few people are aware of.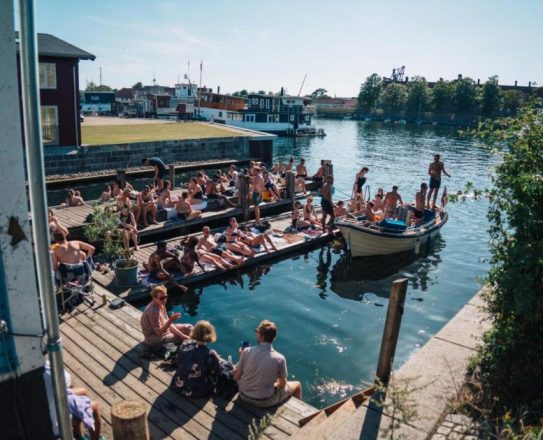 Cyprus. This island is a perfect mix of sea, sun, and fun. This island has so many varieties of pristine beaches and yes, the local population welcomes you with high-class accommodation, activities, and food. The weather is such that this destination can be visited almost around the year. You can top up your Bikini experience with gaming also just to have a touch of being spoiled. It has so many beaches to offer depending on your taste and choices.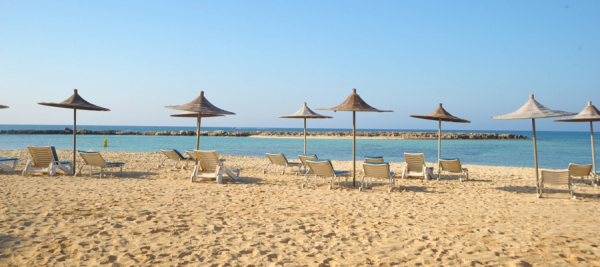 Split and Dubrovnik, Croatia- When a lot of places establishments, and air carriers are trying to cut customer services and experiences in the name of technology or sustainability, you would like to head to a place where the whole country and population is doing everything exceptional to receive the tourist from all over the world and surprise them the best of the hospitality. Great food clean beaches and freedom of movement are awaiting in Croatia with its tourist friendliness. The inclusion of Croatia in the Schengen Visa is also a plus as it makes the movement to this country easy.
Split has Quality Beaches like Bacvice, Plaza Jezinac, its own vibrancy, quality accommodation, great food, and Airport. Another place would be Dubrovnik where the party never stops.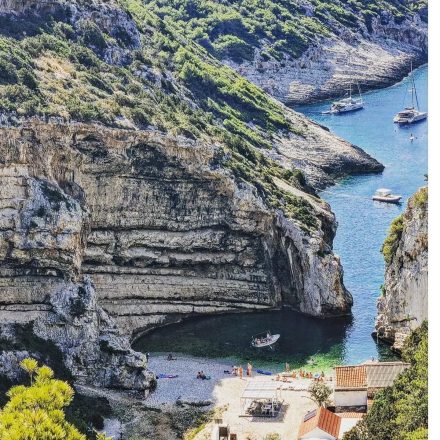 Ko Samui- Thailand a lot of people think of places like Phuket, and Krabi Pattaya but Ko Samui stands apart in terms of pristine beaches and variety to choose from. You can flaunt and play with your sensuality without being bothered about that influx of crowd. You can also top up your experience with some yoga, quality Massage, and stay at luxurious resorts. Ko Samui is a perfect destination for relaxation with a mix of varied activities.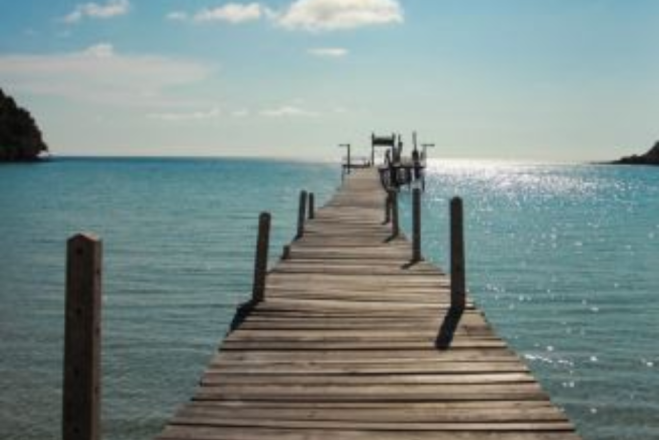 Tenerife- The beach life of Spain has so much to offer but Tenerife is the gem of the Canary Islands beyond these traditional places like Mallorca, Menorca, or Barcelona. You can enjoy beaches, see the landscapes, and indulge in activities to destress yourself. Sail along the dolphins on the most pristine beaches and yes it has good connectivity. Yes, this fits perfectly on the theme to on your own without the obstructions.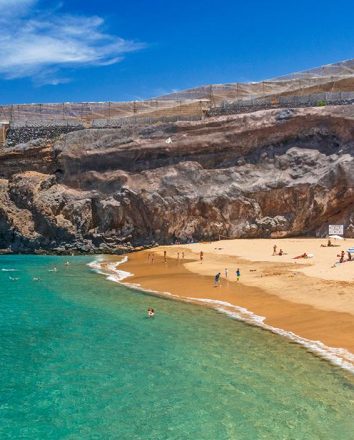 Reykjavik. Iceland- This city may not have the widest beaches like Tenerife or Ko Samui but come to this city and you would know how it feels to be amongst the happiest people on the world. This cleanest and one of the greenest cities in the world has so much vibrancy to offer along with the wonders like Northern Lights. You can truly recharge and reconnect with yourself. It offers one of the best Geothermal pools.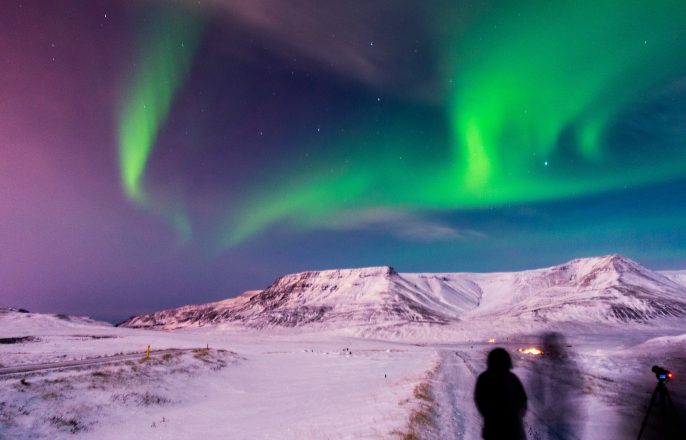 Turks and Caicos Islands – This may not be a very known and popular destination, but this is one of the secret places which is not told to everyone. If you are fond of Turquoise Water, sandy beaches. And the clam beaches with no interference, head to this natural beauty. From India, it can be reached easily Via London. Quality accommodation, nature and wellness whatever is your choice, go for it.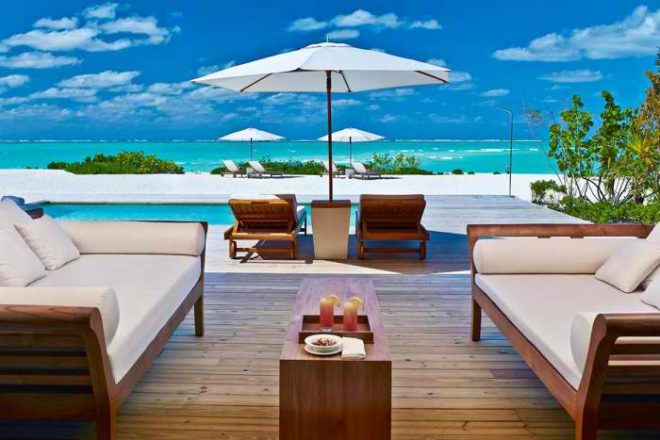 Nha Trang, Vietnam- This is one of the most kept secrets of Vietnam. Sun kissed beaches, Great Sea food, Mineral reach Mud bath, adventure, and luxury accommodation, you are never short of choices. This place has fantastic nightlife so you can spoil yourself with some fun also along with your Bikini flaunt.